Why holding bitcoin is less risky than holding cash
Powerful discussion between a macro investor and Bitcoin's biggest bull...
Welcome to DEF Crypto. If this is your first time reading, hit this button:
Keith McCullough, host of Real Conversations, has a discussion with Michael Saylor, the founder CEO of Microstrategy. Michael recently tapped the firm's cash to purchase ~$425m in bitcoin, and Michael makes a passionate and pragmatic case for why he is so bullish on this crypto asset. These two got a little testy with each other at times, but it was a fascinating conversation and well worth a listen.
*The information provided in this newsletter may not fully represent the views, thoughts, and opinions expressed by the individuals mentioned.
---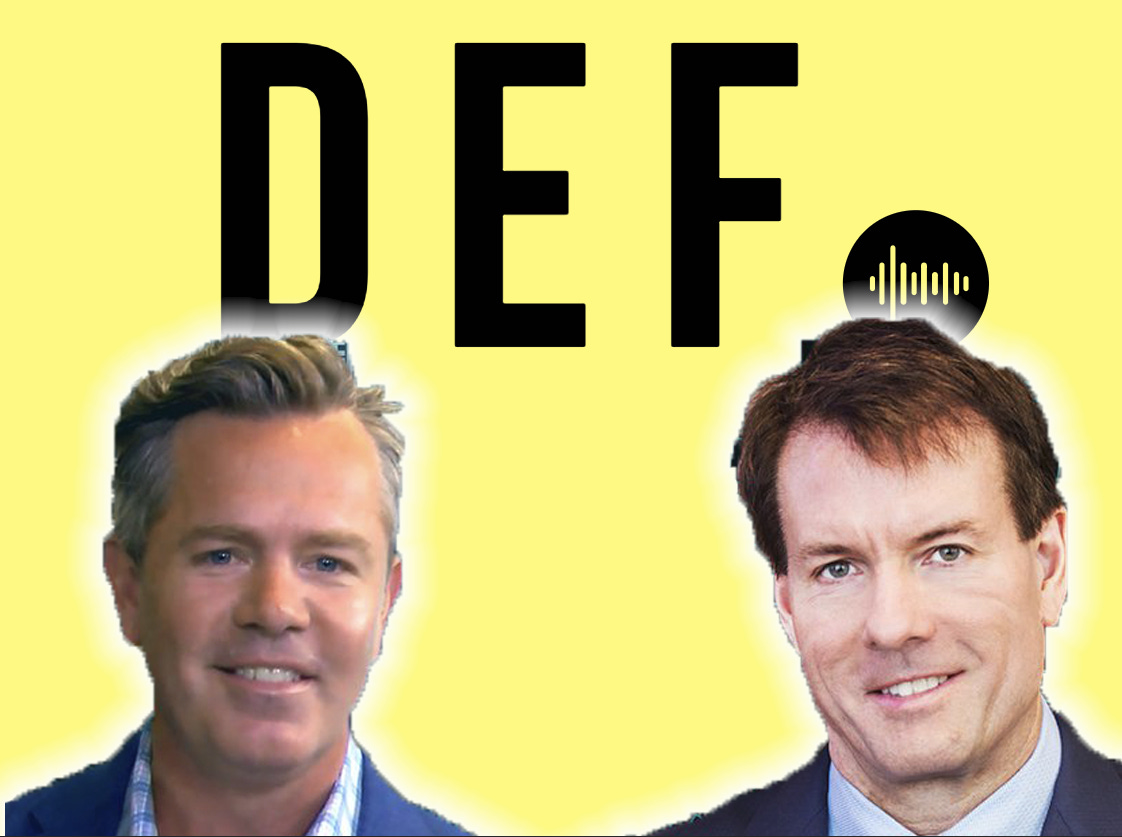 Show: Real Conversations
Host: Keith McCullough
Guest: Michael Saylor

Show Summary
This was a great conversation from two very talented and intelligent humans. They talk about bitcoin as a storage of value proposition, how the macro economic environment impacts bitcoin, and the long term vision for this amazing crypto asset.

Here's what you def need to know.
---
Key Points
1) There has been a trend of innovative concepts and companies "de-materializing" the physical things we have in our lives, and that trend is here to stay.
Michael has had conviction in big tech for years, and he talks about The Mobile Wave, which was a book he authored in 2012, and was predicated on big tech companies "eating the world", as Michael puts it. Specifically, it's the way the way in which they did this that matters - Apple ended up dematerializing all of our mobile devices, Facebook arguably dematerialized all of our social relationships, Amazon dematerialized the storefront. No we have bitcoin, which is repeating this same trend from a monetary standpoint. While Facebook leveraged the social relationship energy around the world, bitcoin leveraged the monetary energy around the world.
2) Bitcoin is a better store of value than gold or anything else
The monetary supply is expanding, and it will likely expand at almost double the rate it had over the last decade, so inevitably investors are looking for a store of value. Strangely enough, big tech stocks have kind of become a perceived "store of value" for investors. While Michael is bullish on blue chip tech equities, he doesn't believe big tech is a good store of value over the long term - Apple (as an example) has done terrifically well over the last twenty years, but when it's price to earnings goes to 100, or to 500, or to 1000, then the executive team will want to print more or buy something with it. This will be a dilutive event, which is obviously bearish for investors. Not to mention the regulatory risk, execution risk, market risk, etc. Are they a good store of value for the next 3 years? Yes - but over the next 50 to 100 - he is not convinced. 
For gold, which would be the other store of value option, dilution occurs at about 2 % a year, but the economy grows roughly 2% a year - this worked in the past because that would essentially cancel out, hence storage of value. Secondarily, there simply wasn't another option. Additionally, gold can be problematic custody wise (who wants to be responsible for looking after their own gold bars), can be seized, etc. Enter Bitcoin: you have the best qualities of gold, with opportunity to be diluted, and no bank or governmental authority can ever seize or modify it.
3.) Contrasting the buy and hold strategy versus trading and playing the volatility game
Where Michael and Keith butted heads a bit, was about the conceptual question of how important it is trying to time your entries or trading volatility in bitcoin. Keith, who of course runs a capital management company, is naturally more vocal and inclined to encourage a more strategic and technical outlook when it comes to capital allocation and management, both generally and specifically as it relates to bitcoin. Michael on the other hand has a much more simple approach - buy and hold and have no concern for trading the volatility or playing the game of selling the tops to buy the dips. Keith thinks it is very important to understand and explore the correlations bitcoin has to the external market, understand the volatility, and buy bitcoin at the best price. Michael's counterpoint is this: if you have strong conviction in bitcoin as an asset on a long term time horizon, buying $11,000 or $17,000 or $5,000 bitcoin is irrelevant when in 50 to 100 years he believes it will be 100x those prices. The risk of missing out on incredible long term upside by trading or worrying about the best entry into the asset is simply not palatable for him.
---
Straight from the Source
We liked this quote from Michael early on in the show - some simple but philosophically pure wisdom from a very successful and intelligent man.
"There are three ways to make money in this world: you can make something, you can trade something, and you can own something."
---
Listen to the full episode: HERE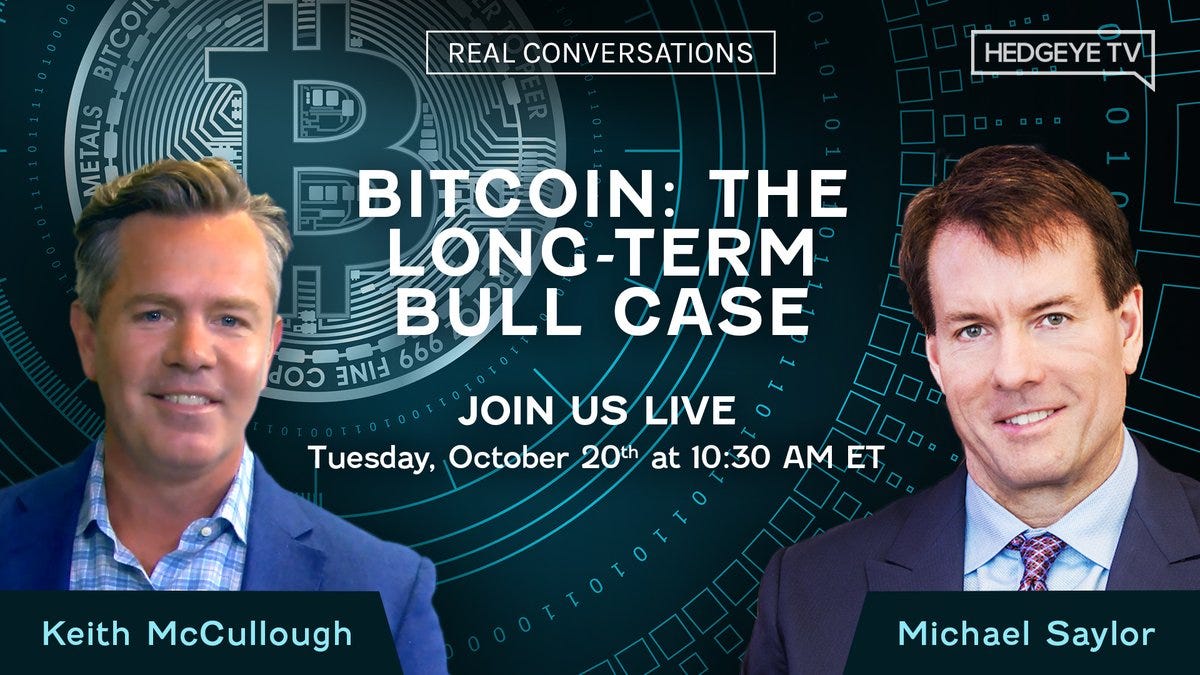 ---
DEF gives you the knowledge from one podcast in a 5-minute newsletter format everyday. If you enjoyed this write-up and want to receive the next post, subscribe here:
DEF is free, but if you want to support us you can share this on Twitter! We appreciate it.